Jackson Family Law
Securing Your Future Together
Hard Working. Detail Oriented. Experienced.
Divorce is not a "one size fits all" process. Click here to learn about how we can tailor a solution to your unique situation.
Our broad expertise includes family business, rental property, trusts, tax complexities & digital assets.
High Income Earners, Trusts, Tax Complexities, Executive Compensation, we've seen it all.
Our divorce mediation services can help you to reach agreement faster and confidentially.
Digital Assets, Intellectual Property, Digital Wallets and Digital Meetings. We are well versed in navigating these newer and sometimes confusing areas.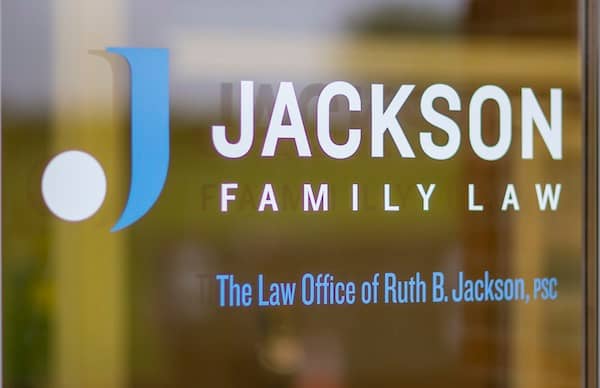 Jackson Family Law has been providing divorce and family law services to the families of Northern Kentucky for the last 24 years. In that time, we have helped families of all types across the socio-economic spectrum build new futures and reduce conflict. Leaders in the field, with Jackson you won't find a win at all costs mentality, rather a win now and in the future mindset. Experience, Attention to Detail, Vision. Jackson Family Law is here to serve the residents of Boone County, Kenton County & Campbell County.
The Jackson Family Law Team
Call Today for a Consultation
Serving Divorce and Family Law clients in Northern Kentucky including Boone County, Kenton County and Campbell County
Family Law Learning Center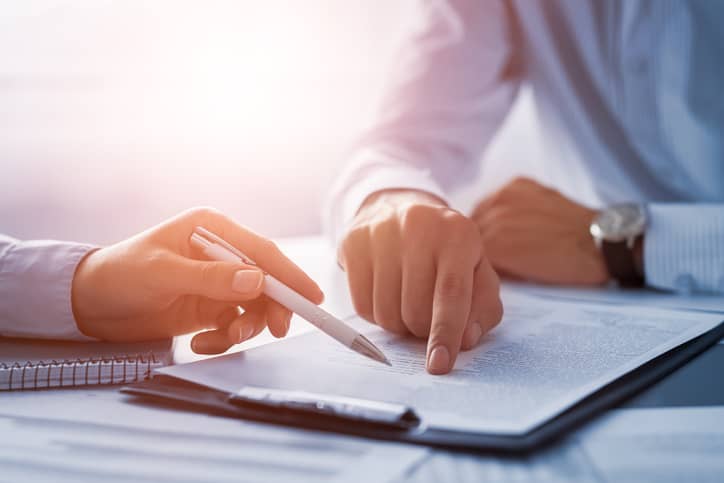 A divorce is costly.  The expense is not typically budgeted.  In complex or contested divorce cases, costs only increase as time progresses through the case.