For 24 years, Ruth Jackson has provided Divorce Services for hundreds of Northern Kentucky residents.  Her approach is grounded in keeping a long-term perspective aimed at helping clients through this tumultuous time to a peaceful post divorce decree life.  
Our attention to detail and strong work ethic along with our legal and financial law expertise ensure you are prepared for whatever legal challenges lie ahead with your divorce.  
Most importantly, you will always be listened to and treated with respect at Jackson Family Law.  
our Divorce services Have You Covered:
Divorce cases come in all shapes and sizes.  With 24 years of family law experience, Jackson Family Law is well positioned to help you no matter what needs you may have.  These are just a few areas of our expertise.
Expertise in The Following Issues
Alternatives to Divorce Court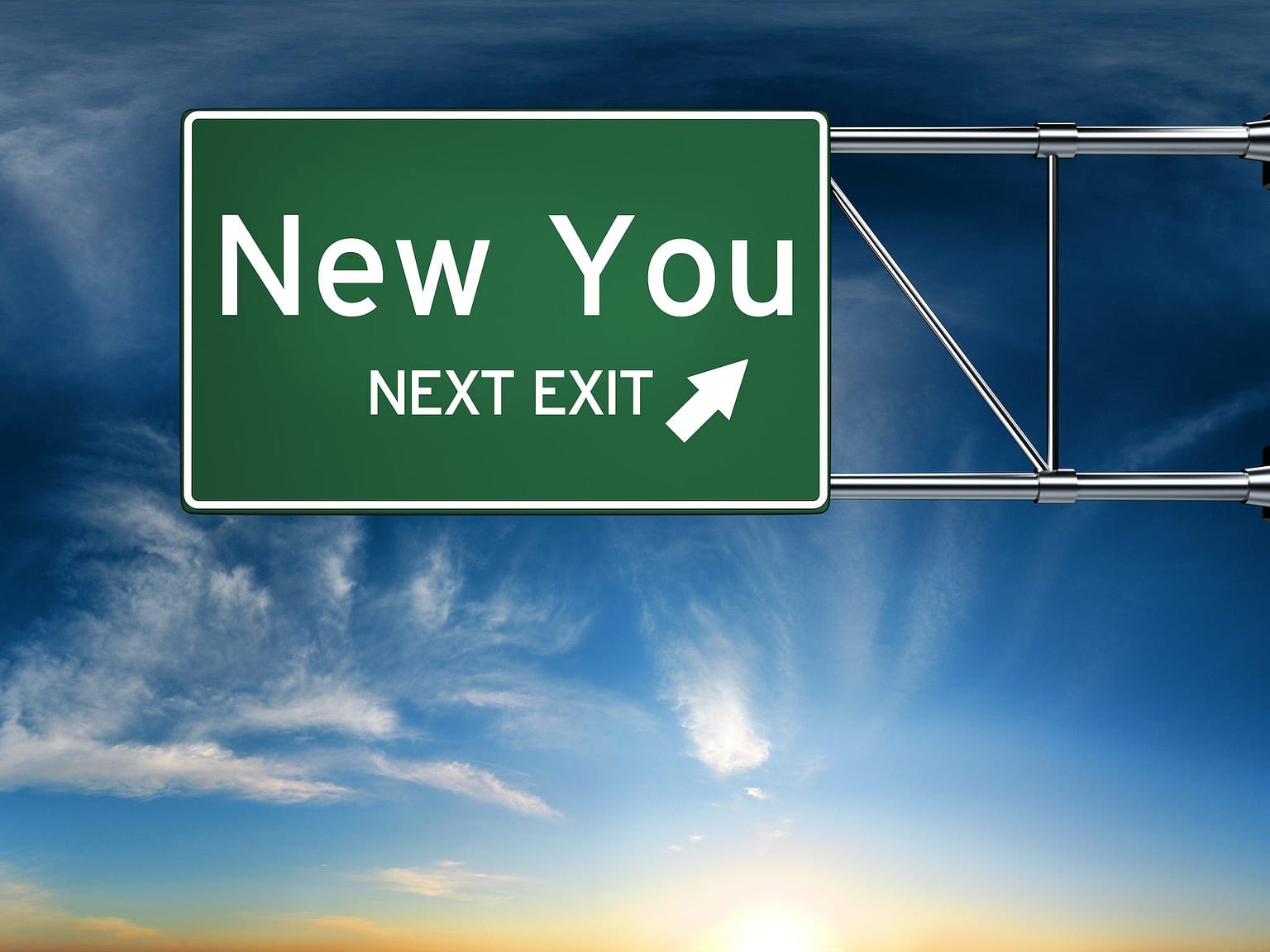 Minimizing the Emotional & Financial Impacts
For those couples with the shared goal of minimizing the emotional and financial costs of divorce, there are the options of Collaborative Divorce or Mediation.  Not only is Ruth Jackson a trained Mediator but she is the lawyer who initiated bringing Collaborative Law to Kentucky.  To learn more about Collaborative Divorce and Mediation, call Jackson Family Law to schedule a consultationM
Collaborative Law is a client-centered approach for divorcing couples who want to minimize the emotional and financial cost of divorce.
Collaborative Law, also known as Collaborative divorce, is a process to settle your divorce out-of- court with the guidance and advice of your collaboratively trained lawyer. The objective is to create an agreement that meets the needs of all family members and avoids the emotional and financial costs of traditional litigation.
The Collaborative Law Process begins with you, your spouse, and your collaboratively trained lawyers signing a Collaborative Participation Agreement that all issues will be resolved outside of the courtroom. Everyone signs a contract to not go to court! From there, both lawyers and spouses work together to achieve a final resolution using a collaborative approach.
Mediation is a process that occurs outside of the courtroom and is an alternative dispute resolution that people often choose to resolve all matters relating to their divorce. Mediation involves the use of a neutral third party to facilitate settlement discussions and resolution. Ruth Jackson is a trained mediator to act as that neutral third party.
Mediation can be done with or without lawyers. When lawyers are involved they can either be directly part of the mediation discussions or involved at the end of the process to create and file the necessary paperwork outlining the joint agreement between the divorcing spouses.
Many couples choose mediation from the beginning as the method they want to pursue to resolve their differences. But even if you choose the option of litigation and taking your case to court, many of our local family court judges will require you to attend mediation prior to providing a trial date. To learn more about mediation, you should schedule a Consultation with Jackson Family Law.
"A Good Divorce Attorney is Respectful & Collaborative in Approach."
Still have questions? We have created a Family Law Learning Center dedicated to answer your questions about divorce and family law in Kentucky. If you have more questions or are ready to engage a lawyer, call Jackson Family Law to schedule a consultation.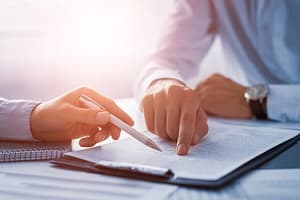 A divorce is costly.  The expense is not typically budgeted.  In complex or contested divorce cases, costs only increase as time progresses through the case.
Read More »