Divorce in The digital Age
Divorce In The Digital Age
Dividing your property is always difficult.  The introduction of digital assets can add to the challenge.  
With today's cloud services there are a variety of intangible assets that only exist in a digital format.  
It's not unusual to have shared email and social media accounts, websites, airline mileage rewards, domain names, music, photo libraries, blogs, and video libraries. 
At Jackson Family Law, we are experienced in navigating through these areas and helping you to achieve resolution.  Read more below to learn how or call us today to begin the process.
Divorce in the Digital Age Considerations:
Divorce cases come in all shapes and sizes. With 24 years of family law experience, Jackson Family Law is well positioned to help you no matter what needs you may have. These are just a few areas in which we have experience.
Experienced in The Following Issues
When its time to Divide your digital assets, we have the knowledge and experience needed to identify and Properly Value these assets.
Still have questions? We have created a Family Law Learning Center dedicated to answer your questions about divorce and family law in Kentucky. If you have more questions or are ready to engage a lawyer, call Jackson Family Law to schedule a consultation.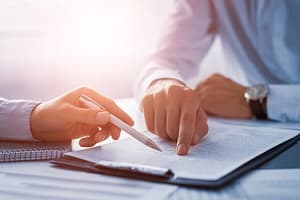 A divorce is costly.  The expense is not typically budgeted.  In complex or contested divorce cases, costs only increase as time progresses through the case.
Read More »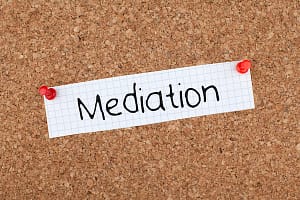 A marriage ending is unfortunately not a rare occurrence in our society. There is no magic timeframe of when a divorce may or may not
Read More »
The Basics of Child Support in Kentucky The purpose of Child Support is so each child may continue to receive the financial benefits as though
Read More »