Child custody & support are not just about what happens next but setting the foundation for future interaction and co-parenting in the future.
With 24 years of experience we have seen this done well and the harmony it brings. We've also seen where it isn't done well and the "post-marital hell" that it can bring.
Whatever your unique situation brings, Jackson Family Law wants to help you bridge today's decisions over to a harmonious future for you and your children.
Custody, Support & Co-Parenting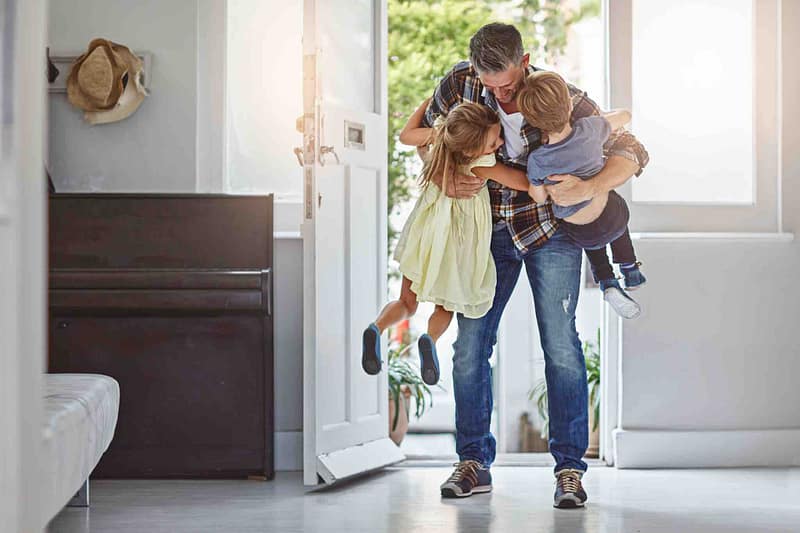 Parents needing a custody agreement normally can agree on one shared goal of minimizing the emotional and financial impacts on their children.  Ruth Jackson's background as a trained mediator and Collaborative Law attorney make her the ideal attorney to help you to realize this shared goal.  To learn more, call Jackson Family Law to schedule a consultation.
Minimizing Post-Decree Hell
All too often, couples ending their relationship can get caught up in the moment and lose sight of the ongoing co-parenting arrangement that they are creating. When working through the complexities of child custody arrangements, your goal should be to create an agreement that is the "floor" not the "ceiling."
This is where an experienced family lawyer can help. They will help you to create an agreement that has enough detail to eliminate conflict from your life but not so much detail that you find yourself in a "living hell" trying to live by the complexity of the parenting agreement
A good custody agreement will create the guidelines and the tools for a peaceful post-decree life with your co-parent. An experienced attorney with the foresight and experience to anticipate the future parenting decisions knows how to make the custody agreement as conflict free as possible. Jackson Family Law attorneys are these attorneys.
"We focus on creating forward looking agreements that help all parties move on in a way that minimizes conflict and maximizes Happiness"
Learn More About
Co-Parenting
Still have questions? We have created a Family Law Learning Center dedicated to answer your questions about divorce and family law in Kentucky. If you have more questions or are ready to engage a lawyer, call Jackson Family Law to schedule a consultation.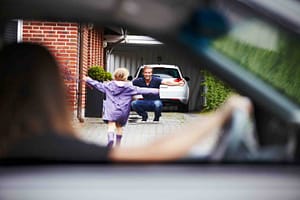 EXPLAINING KENTUCKY'S CUSTODY LAWS Introduction to topic Kentucky law regarding shared parenting and child custody changed in July 2018. The new July 2018 child custody
Read More »
The Basics of Child Support in Kentucky The purpose of Child Support is so each child may continue to receive the financial benefits as though
Read More »
5 Things To Consider When Selecting A Divorce Lawyer Making the decision to get divorced is never easy and each divorce brings with it unique
Read More »